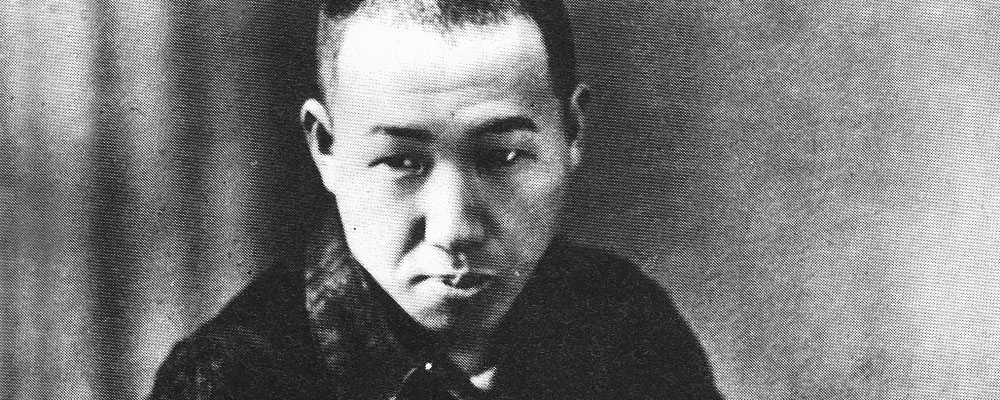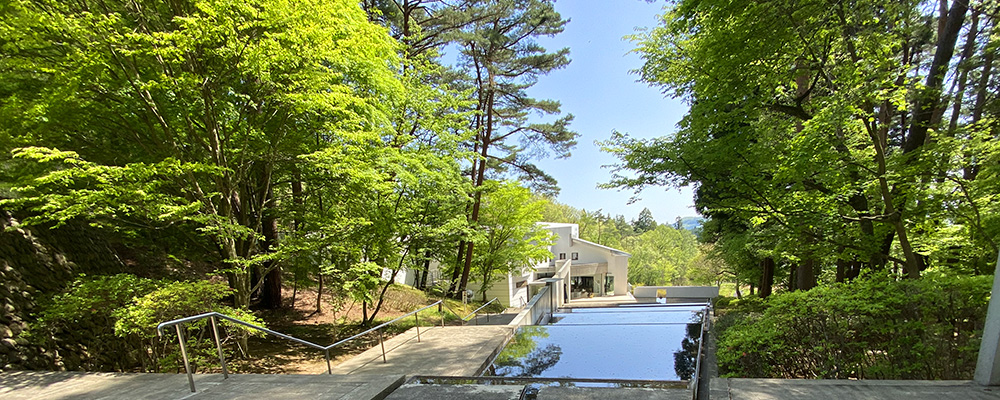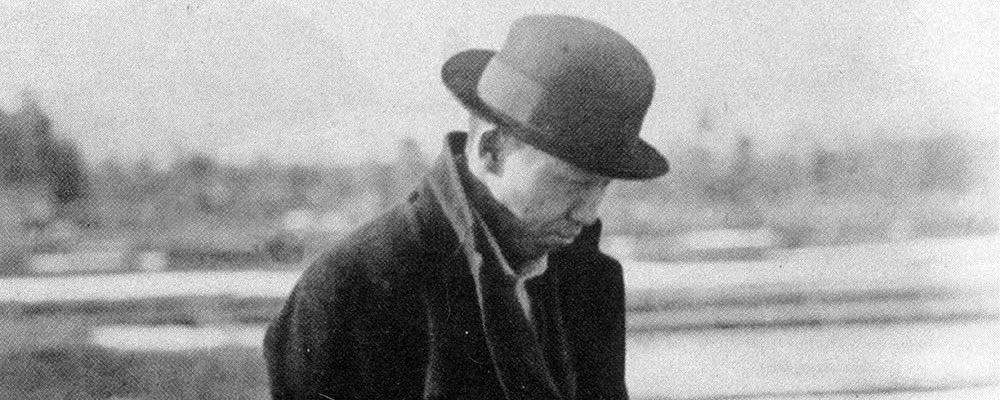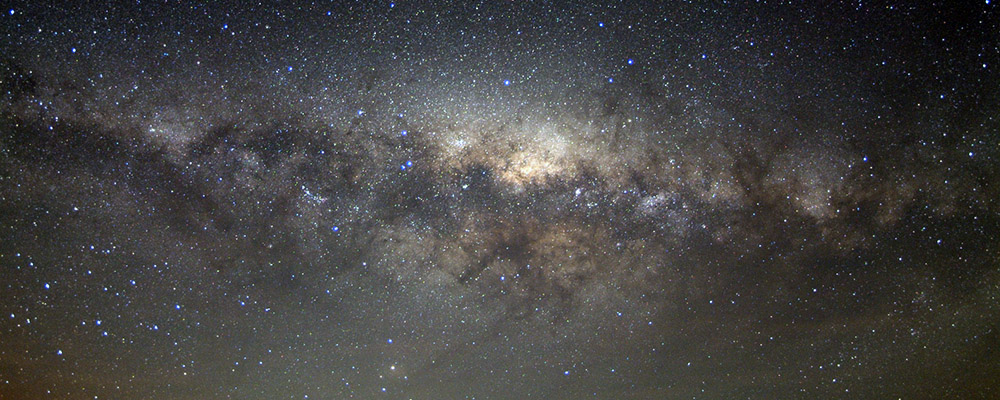 Going there at night to sing, and breathing in that wind,
you'll feel lively and energetic for the next day's work.
Let's make Polano Plaza together.
(From Miyazawa Kenji's "Polano Plaza")
The Miyazawa Kenji Association: Ihatov Center is a plaza, of sorts, where people who are interested in Miyazawa Kenji meet, and find information about Kenji. Please join us.
What's New

The Japanese font of the header logo is adapted from the characters by TAKAMURA Kotaro on the Kenji's poem monument.
The photo of MIYAZAWA Kenji in the slide show is quoted from the 16th volume of "Shin-Kohon MIYAZAWA Kenji Zenshu" by Chikuma Shobo.